professional
skin treatments
Get the best skin you've ever had with tailored skin treatments by a Dermalogica Professional Skin Therapist. Each treatment is tailored to your exact needs for glowing skin and unequaled results.
30 minutes / 60 minutes
FIND SKIN THERAPIST
our services
ADVANCED TREATMENT
luminfusion
LuminFusion combines a targeted Retinol Peel to resurface and renew, NanoInfusion technology to deeply infuse active ingredients and LED red light therapy to visibly restore skin luminosity & diminish signs of skin aging with no down time.
ADVANCED TREATMENT
pro nanoinfusion
Want visibly smoother skin texture with zero downtime? Resurfacing actives and professional serums are infused into skin with a unique device which uses tiny cones to maximize results.
MOST POPULAR
pro bright skin treatment
Pro Bright is a high-intensity, treatment combining Vitamin C with powerful Niacinamide and Hexylresorcinol – addressing uneven skin tone for brighter, smoother skin.
LEARN MORE
face mapping skin analysis
A professional, in-depth skin analysis based on your skin and lifestyle. We'll show you how to achieve your healthiest skin, address any concerns and give you customized product and treatment recommendations.
pro skin treatment
Get the best skin you've ever had with our customizable skin treatment. May include enhanced treatment modalities such as exfoliating Hydra Dermabrasion, LED light therapy and deep treatment with professional-grade actives.
LEARN MORE
pro power peel
Our strongest, fastest chemical peel. This unique three-acid approach provides deep exfoliation and resurfacing that is 100% personalized to you. Ideal for fine lines, wrinkles, uneven pigmentation or breakouts.
LEARN MORE
pro firm neck + skin treatment
A comprehensive workout for your neck and face. This unique treatment combines firming, toning deep tissue facial massage with retexturizing and replenishing products for smooth skin.
LEARN MORE
pro clear
Your journey towards clear skin starts here. Pore softening techniques, extractions, and anti-bacterial actives work together to clear and calm congested breakout-prone skin.
pro calm
Soothe sensitive conditions including eczema, rosacea, psoriasis, atopic dermatitis, visible redness, and dryness. Targeted treatments help hydrate, balance, and restore the skin barrier for reduced sensitivity and calmer skin.
ADVANCED TREATMENT
pro microneedling
Pro Microneedling is an advanced treatment that delivers innovative techniques and powerful, professional-grade actives to brighten the complexion, refine the look of pores, reduce the appearance of dark spots, and diminish the appearance of lines and wrinkles.
need help?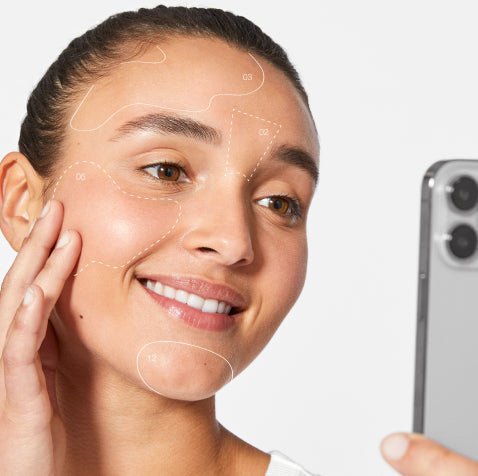 Face Mapping
Get a free personalized skin analysis and realize your skin goals, find products that work for you, and reveal underlying skin conditions.
ANALYZE YOUR SKIN NOW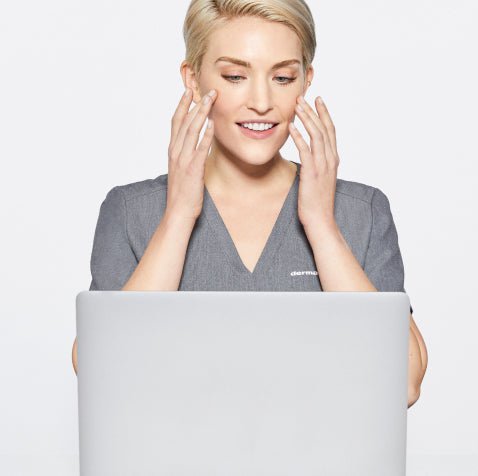 Need skin care advice?
Our Professional Skin Therapists are ready to give you a personalized skin analysis and recommendation. Chat with a skin therapist today.
chat now
your safety is our top priority
When you see the Dermalogica Clean Touch Certified seal, you can rest assured that your skin treatment is clean and safe. Dermalogica Clean Touch Certified skin therapists are trained to uphold our professional-grade standards of safety and sanitation.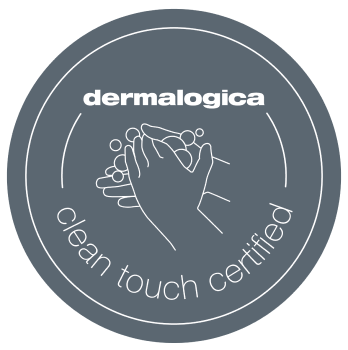 Choosing a selection results in a full page refresh.
Opens in a new window.