Join the world's largest and most respected professional skin care company.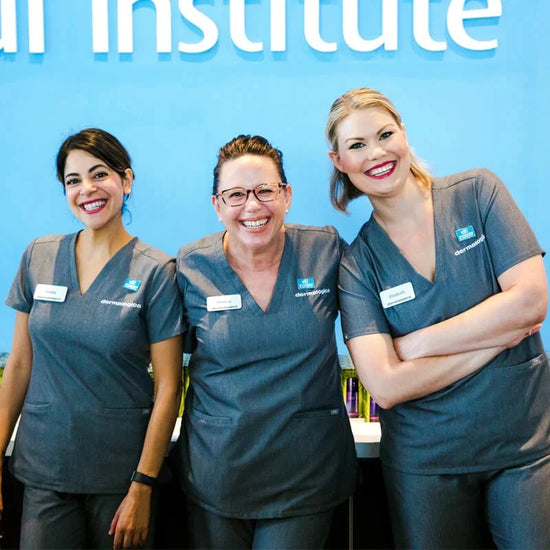 our culture
Dermalogica is made up of the most talented people in the skin care industry – and we work hard to create an environment that fosters openness and connectivity.
Our entrepreneurial spirit fosters personal well-being, creativity, integrity, a fast-paced culture and a hands-on environment that encourages employees to be their best, creating innovative solutions to reach consumers and skin care professionals.
Learn more
our common purpose
Every team member shares a common goal: create innovative products and treatments that actively improve skin health.
Learn more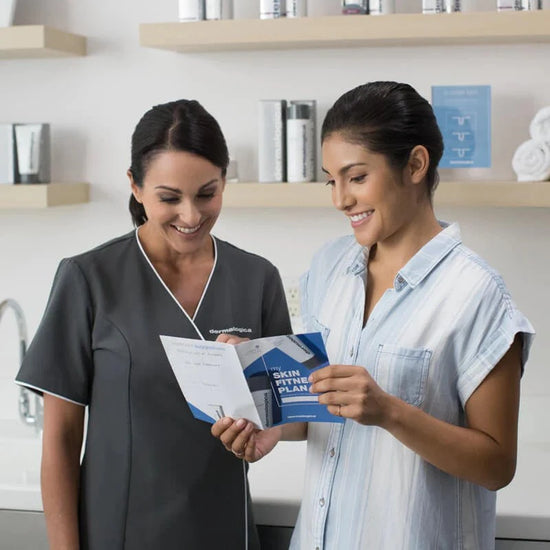 benefits
Our employees are our most valuable asset. Learn more about our comprehensive benefits program.
Learn more
a message from the ceo
Aurelian Lis
career inquiries?
Dermalogica was founded by a skin therapist, so we know how to create custom skin care solutions that work – not just today, but for life. We offer professional-grade skin care education, products, and services to skin therapists and customers alike.