Spring skin care routine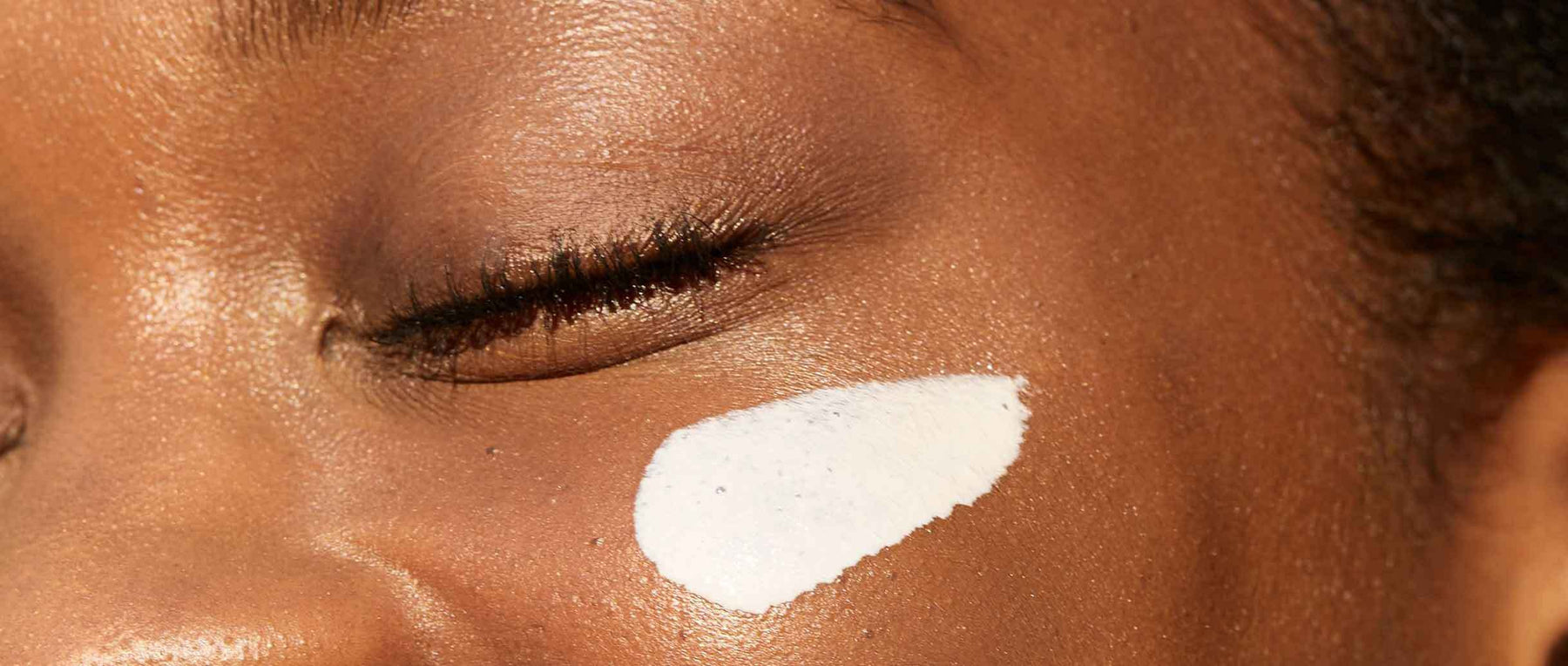 Spring is a great time to refresh and revitalize your skin after the harsh winter months. 
Here are some things to keep in mind when spring cleaning your skin:
1. Start with a clean slate: Before you begin your spring skin care routine, it's important to remove any residual winter grime, make-up, and dead skin cells.  Use a mild cleanser, followed by a gentle exfoliating scrub to slough off the first layer.
Precleanse: Melts waterproof make-up and sunscreen, cleanses deep impurities, conditions, and nourishes the skin.
Special Cleansing Gel: Gentle, soap-free face wash that removes deep impurities while soothing and balancing the skin.
 
2. Hydrate: Winter weather can leave your skin dry and dehydrated, so it is essential to add moisture back into your skin. Use a moisturizer that is suitable for your skin type and consider adding a hydrating serum to your routine.
Intensive Moisture Balance: Restores depleted, dry skin, enhances skin barrier recovery, and rebalances skin's natural microbiome.
Circular Hydration Serum: Provides long-lasting hydration, quenches dehydrated skin, and replenishes skin from within.
 
3. Protect your skin: Spring sunshine can be just as harmful as winter's biting winds.  Use a broad-spectrum sunscreen with an SPF of at least 30 to protect your skin from harmful UV rays.  During the hottest parts of the day, try to stay in the shade or wear a wide-brimmed hat for better protection.
Porescreen Mineral Sunscreen SPF40: Light-activated, all-day sunscreen that prevents future skin aging and promotes brighter even skin.
4. Consider adding antioxidants: Antioxidants like Vitamin C and E can help protect your skin from environmental damage and promote healthy collagen production.  Consider adding a serum or moisturizer that contains antioxidants to your skin care routine.

Dynamic Skin Recovery SPF: A 3-in-1 daily moisturizer that visibly firms, hydrates skin, and protects with Broad Spectrum SPF50.
BioLumin-C Serum: Reduces appearance of fine lines and wrinkles, prevents free radical damage, and brightens + firms
 
5. Don't forget your body: Spring cleaning your skin isn't just about your face. Your body can also benefit from a little TLC.  Exfoliate your body with a gentle scrub and follow up with a moisturizing body lotion.

Thermafoliant Body Scrub: Exfoliates for smoother skin, promotes healthy skin cell renewal, and strengthens skin lipid barrier.
Body Hydrating Cream: Relieves dehydrated dry skin, smooths skin texture, and hydrates with a soft glowing finish.
 
Follow these tips and you will help revitalize your skin to start the spring season feeling refreshed and renewed.
---