5 ways to oxygenate your skin (and why it matters)
Oxygen isn't just for breathing–it's crucial for your skin too. Learn why oxygen is important to your skin health and the best ways to infuse more of it into your skin.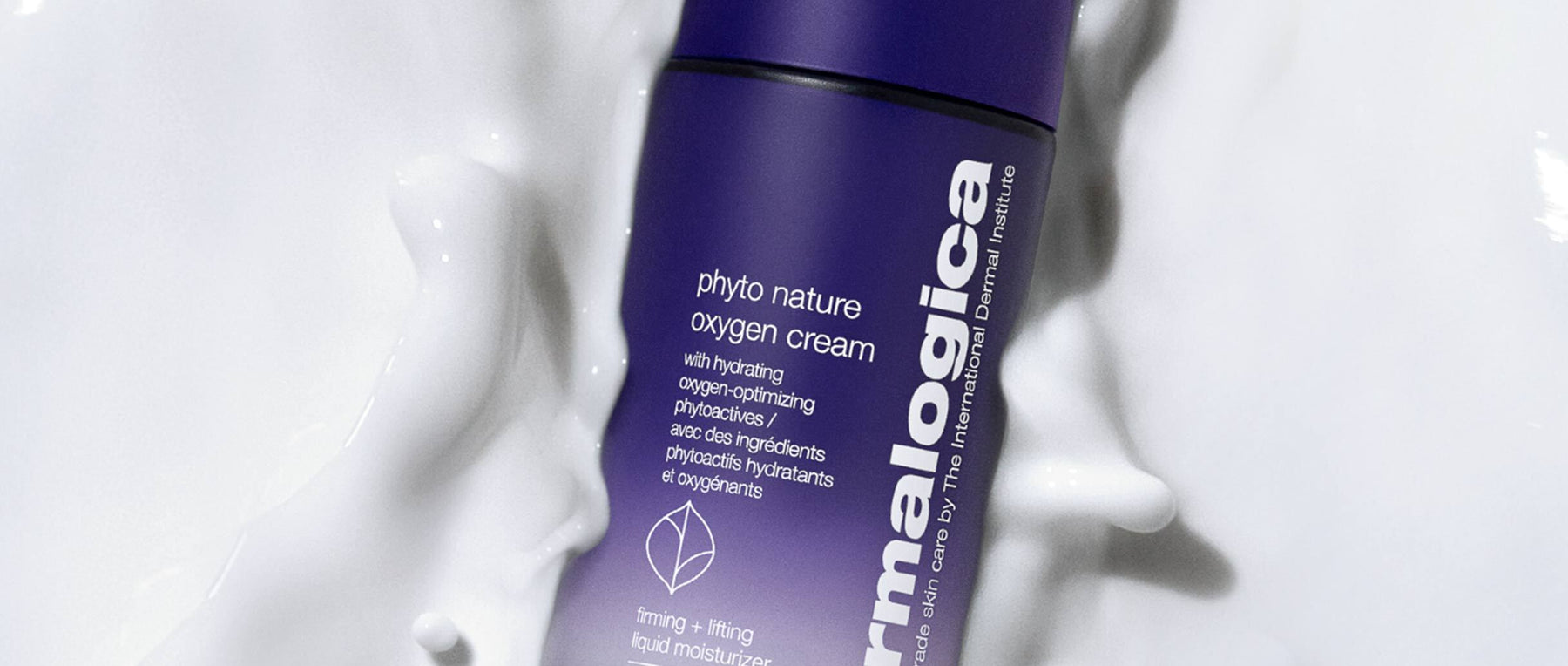 story highlights
Skin needs oxygen to look and feel its best.

Well-oxygenated skin looks firmer, revitalized, and more plump.

You can help oxygenate skin with massage, deep breathing, exercise, exfoliation, and dedicated skin care products.
"You look so tired." Nobody likes hearing that – but you may not know that poorly-oxygenated skin could be to blame for that dull, tired look!
Without sufficient oxygen, skin is unable to maintain its natural vitality; this can lead to fine lines and wrinkles, as well as an overall dull, tired, and depleted appearance. In contrast, well- oxygenated skin looks firmer, revitalized, and more plump—all the things we want to hear!
 Keep reading to learn how you can help oxygenate your skin on a daily basis – and why it's so important. 
facial massage
One way to bring a revitalized look and feel to skin is through gentle massage. Regular facial massage can help release the tension in your muscles, as well as stimulate circulation to the skin—bringing oxygen-rich blood to skin's surface. Shiatsu massage techniques are a great option; you can also use Guasha stones or facial rollers.
deep breathing
When we draw in deep breaths, excess carbon dioxide is flushed from our system, leading to increased oxygen that energizes the skin. And the combination of deep breathing + meditation work together to help bring oxygen to your entire body (skin included)! For guidance on deep breathing exercises, download a free meditation app or finding breathing exercises and guided meditations online. This is an excellent way to revitalize your skin and your mind!
exercise
No overexertion required: even gentle exercise, like a brisk 15-minute walk, is an excellent way to boost circulation at the skin's surface. As a bonus, it will also boost skin's natural glow!
exfoliation
Regular exfoliation is always one of the keys to healthy-looking skin. It's also an easy and effective way to boost circulation – which, in turn, brings more oxygen to skin's surface! Use a gentle exfoliant like Daily Milkfoliant, which polishes skin while supporting the moisture barrier. Exfoliation also makes it easier for your other skin care products to do their jobs effectively – the ultimate win-win.
oxygenating skin care products
Still feeling like your skin needs a reawakening boost? It could be as simple as taking advantage of the oxygen that's all around you! Phyto Nature Oxygen Cream breathes new life into aging skin, thanks to natural actives derived from a plant that thrives in low-oxygen environments. This reawakening daily liquid moisturizer helps skin better utilize oxygen for a firmer, plumper, and more revitalized appearance.
Get more skin care tips at dermalogica.com
Want to learn more about which skin care products are right for you?
Visit your local Dermalogica skin therapist for a completely customized regimen.
---