Welcome to Skinfluencer Academy by Dermalogica!
We're here to help you learn the science of skincare so you can better analyze skin conditions, identify the best active ingredients, and recommend products and treatments to others.
our mission
our mission
Dermalogica has led the industry in postgraduate skin care training since 1983, upskilling over 100,000 licensed skin therapists per year across the globe.
Each class is led by a Dermalogica Expert, a licensed skin therapist with the most advanced training in the industry. Since 1983, Dermalogica has led the industry in professional skincare training, upskilling over 100,000 skin therapists per year across the globe. We're thrilled to bring our professional-level curriculum to you!
skinfluencer on-demand
Can't make it to our live classes? We're now offering on-demand classes that
can be taken anytime, anywhere. Follow along with our Dermalogica Experts to
learn more the science of skincare on your own time.
You can click the links below to take the classes on your laptop, or feel free to
scan the QR code with your mobille device to tune in that way!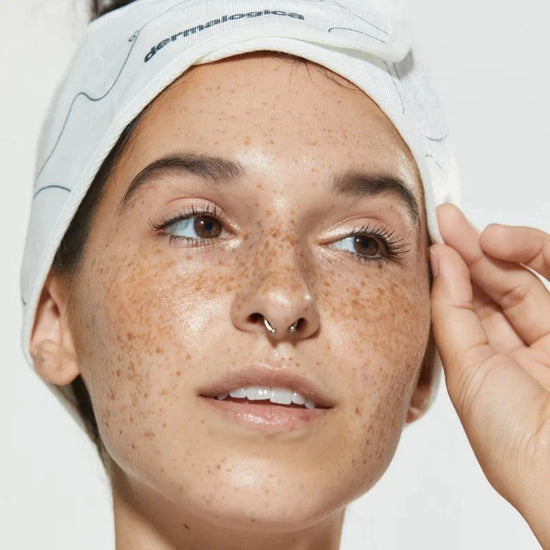 what's your type?
skin analysis
Many people think they know their skin type, but what do you know about your skin condition? Learn how to identify the difference, and differentiate between being dry vs. dehydrated, sensitive vs. sensitized, suffering from acne or congestion, or where those dark spots come from (and how to treat them).
TUNE IN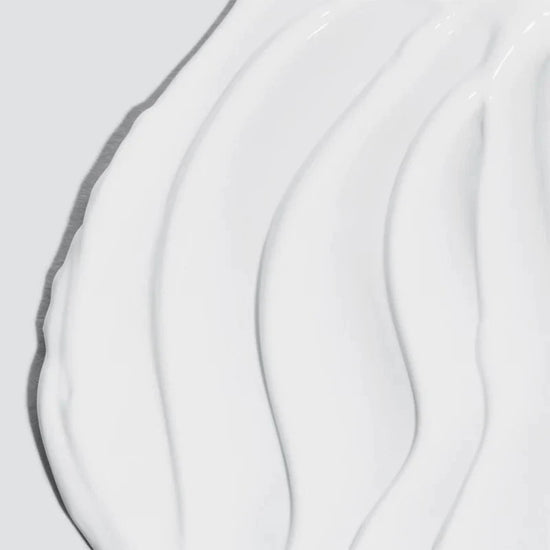 theABCSofSPF
In this class, we break down the difference between UVA, UVB and UVR rays, the benefits of physical vs. chemical sunscreens, and what those hard-to-read ingredients really mean for your skin.
TUNE IN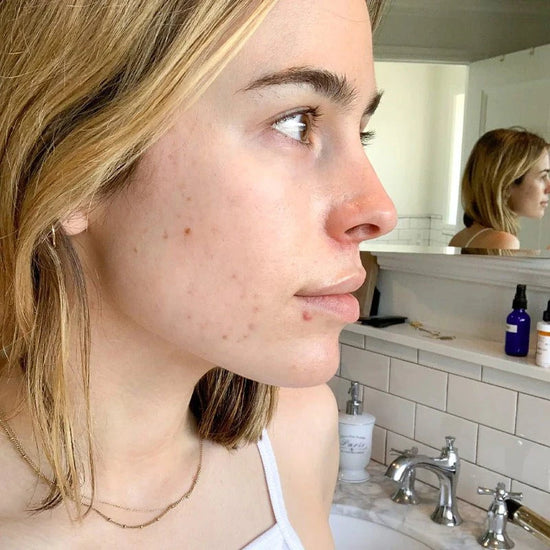 breakdown breakouts:
all about acne
In this class, learn why we get breakouts, all about the four different types of acne, and what skin care ingredients are best to treat each type
TUNE IN
earn a badge with each class you take!
3 classes = specialist; 6 classes = authority; 10 classes = master
class instructor
Elizabeth, aka "Lizzie" believes in the power of education to help you understand how to take the best care of your skin.
She uses her talents as a makeup artist and Professional Skin Therapist to help people look and feel their very best and understand how to optimize their skin health. Struggling with troubled acne skin all her life, Elizabeth knew right from the start that she wanted to do something to help people feel confident about the skin they are in. She joined the Dermalogica team in 2015 as an Educator/Instructor and grew in her roles from Instructor to Senior Training Specialist to her current position as National Training Manager.
She is excited to share all her knowledge in skincare and makeup with you!