the power of pro skin
Get insider access to the world of Dermalogica like never before – where our professionals reveal the knowledge and expertise needed to achieve healthy skin for life.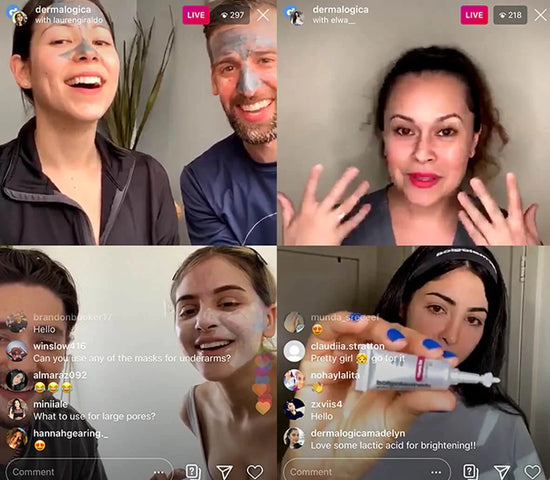 digital masterclasses
Tune in to an Instagram live with a professional therapist covering topics from adult acne to tips on combating dry hands and more.
LEARN MORE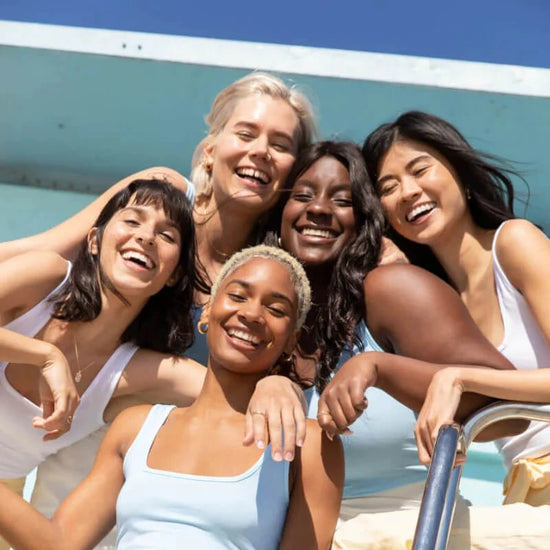 join the skin care collective — a closed facebook group
Join our private Facebook group to connect with skin care enthusiasts and the experts at Dermalogica who will answer all your questions and guide you to your healthiest skin yet.
JOIN THE COLLECTIVE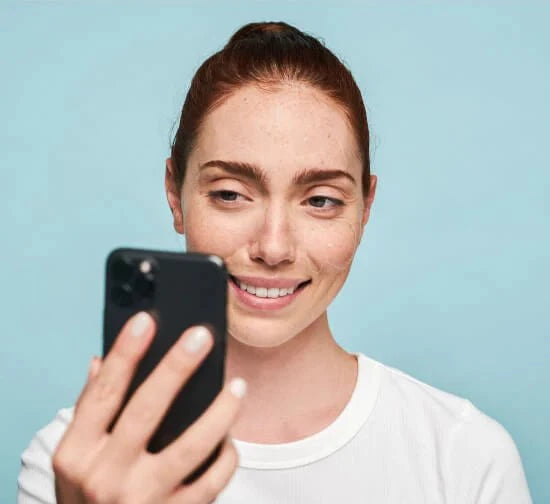 get a personalized skin analysis
With Face Mapping®, your personalized skin analysis is always just a tap away.
GET STARTED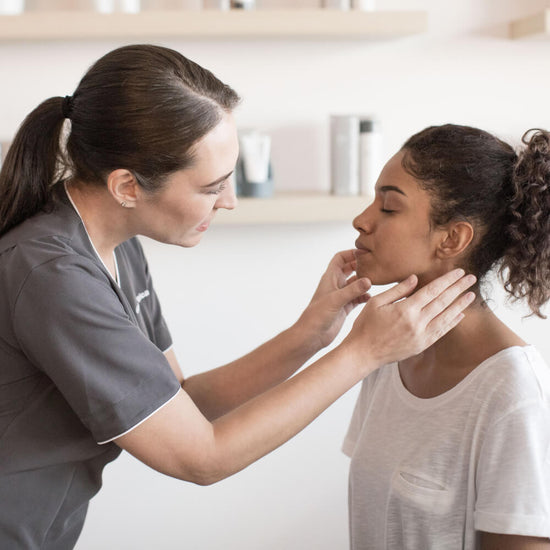 the pro skin blog
Your source for the latest in skin care, written by the pros at Dermalogica.
Best. Library. Ever.
TAKE ME TO THE BLOG