acne + breakouts
Whether you're a teenager or an adult acne affects more than 40 to 50 million Americans worldwide. There are five main factors that contribute to the formation of adult acne: overactive sebaceous glands, cell accumulation, bacteria, inflammation, and post-inflammatory pigmentation. An essential way to address acne concerns is to use a regimen that will target all five factors in order to see true changes in the skin.
01
start your routine with a double cleanse
Proper cleansing of the skin is the first key step in helping clear and prevent breakouts. Start with an oil-based cleanser which helps to dissolve makeup, sebum (aka oil), sunscreens, and environmental pollutants. Follow with an antibacterial cleanser that helps kill bacteria and reduces post- inflammatory hyperpigmentation.
Our top pick: precleanse and clearing skin wash
SHOP CLEANSERS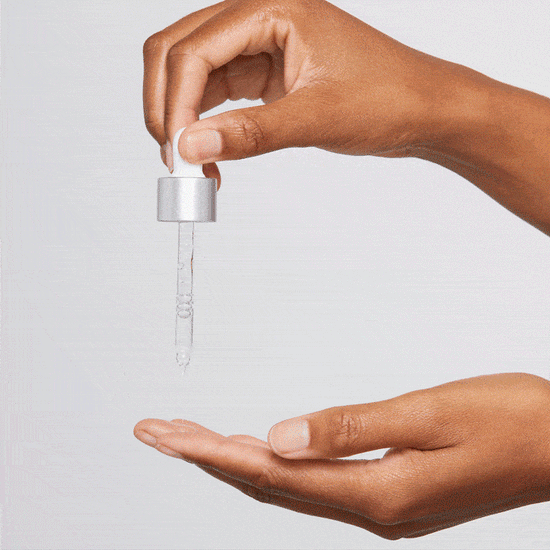 02
target + treat + prevent
Dermalogica's Active Clearing line works to soothe active breakouts while minimizing current flare ups and preventing new breakouts from happening. When choosing your targeted treatment, make sure to stay consistent and give your skin time to heal.
Our top pick: age bright clearing serum
SHOP AGE BRIGHT CLEARING SERUM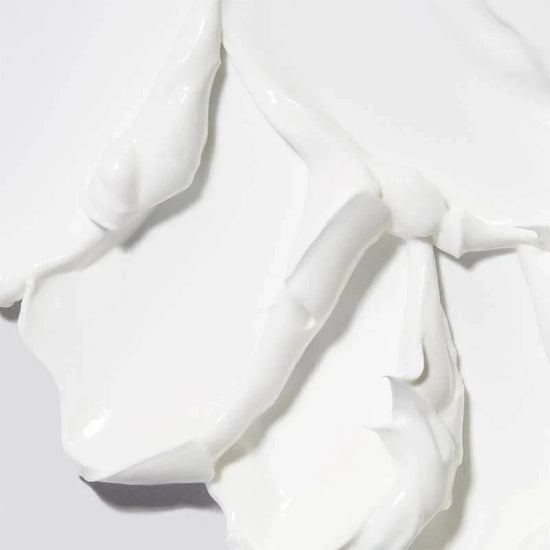 03
hydrate + protect
Acne is tricky. Sometimes skin can feel dry (lacking oil) and dehydrated (lacking water) when you're battling your breakouts. On the other hand, it may overproduce sebum (aka oil) to compensate for dryness and dehydration, so staying hydrated and protected is as essential to acne concerns as balancing excess oil production.
Our top pick: oil free matte spf30
SHOP OIL FREE MATTE SPF30
PROFESSIONAL SERVICES
looking for an acne-fighting treatment?
Visit one of our partnered spas or flagship stores for your customized treatment today!
FIND A STORE
more products we love for acne-fighting results:
need skin care advice? chat with a skin therapist
Want to get serious about skin care but don't know where to start? Our Professional Skin Therapists are ready to give you a personalized skin analysis and recommendation.