new! meaningful
connections course
Take the all-new Meaningful Connections course and discover the tools you need to strengthen your emotional intelligence and client communications.
Duration: approx. 1 hr | Browser: Chrome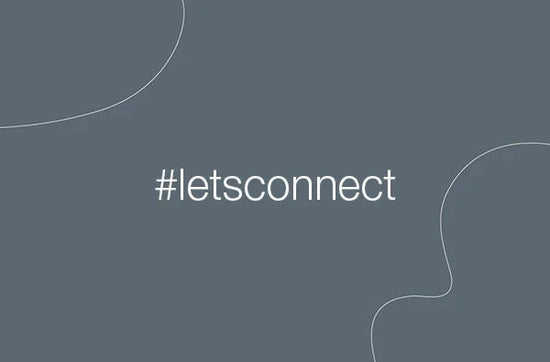 social media assets
Take the 8-day challenge to spread gratitude, empathy and compassion
TAKE THE CHALLENGE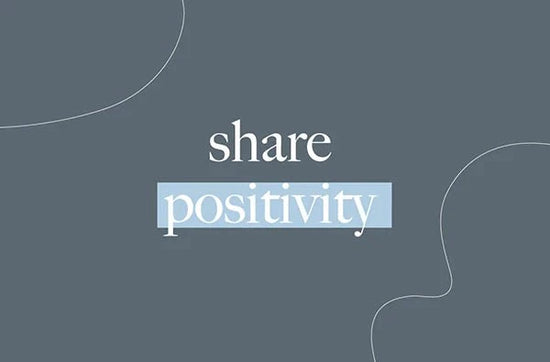 selfcare and wellness resources
find additional elements to help with selfcare and wellness.
SEE MORE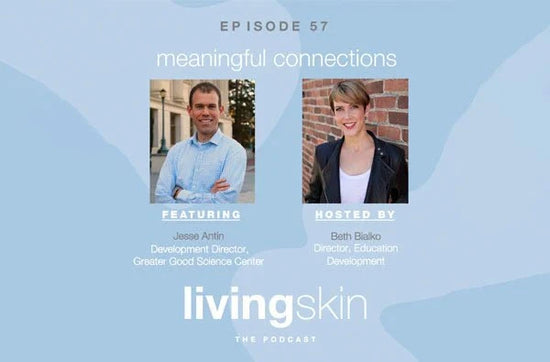 living skin podcast
Discover more about Meaningful Connections with the Living Skin Podcast
LISTEN NOW
Watch our Live Stream even from November 20th where we launched the course with Special guests Jane Wurwand (Dermalogica Founder) and Emiliana Simon-Thomas, Ph.D. (Neuroscientist – Greater Good Science Center).
mental health helplines worldwide