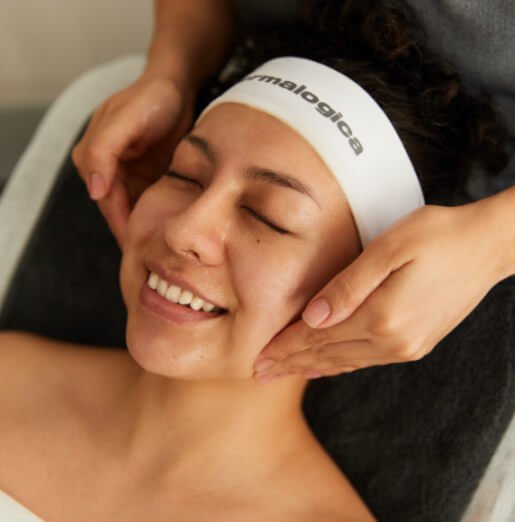 for achieving healthy skin
---
proskin 30
A 30-minute, customized treatment that targets your top skin concern. Perfect for monthly skin care maintenance and boosting your at-home skin care routine.
---
proskin 60
A 60-minute, customized treatment that targets several skin concerns. Perfect for maintaining your skin health and getting the full Dermalogica treatment experience.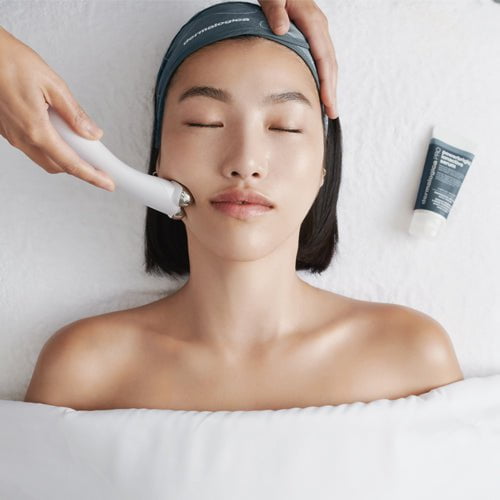 targeted treatments
---
proclear
ProClear targets all types of breakouts with a thorough, clearing skin treatment. When skin is congested with blackheads or active breakouts, ProClear is the answer.
---
probright
High-intensity skin treatment that boosts absorption of brightening actives into the skin- addressing dark spots and reducing uneven pigmentation to reveal brighter skin.
---
profirm
Profirm targets all signs of aging. this targeted treatment focuses on hydration fine lines and firming.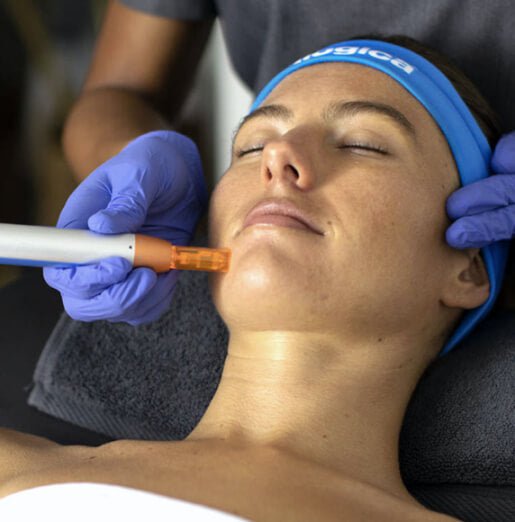 advanced services
---
nanoneedling
Nanoneedling is a treatment that delivers advanced professional results to diminish the appearance of fine lines and wrinkles, brightening the complexion, and smoothing the appearance of skin.
---
dermaplane
Dermaplaning uses an exfoliating blade to skim dead skin cells and hair from the skin's surface- addressing fine lines, deep acne scarring, and brighten's the skin surface
---
micropeel
Micropeel combines wet microdermabrasion and our Pro Power Peel to gives us this advanced 2 in 1 treatment that targets multiple skin concerns as it renews, brightens, and clears breakouts.
---
pro power peel
Powerful customized peel smooths skin while targeting signs of acne, hyperpigmentation, or premature skin aging.
---
hydrafacial™
Deeply cleanses, extracts, and hydrates the skin through super serums filled with antioxidants, peptides, and hyaluronic acid.
professional-grade skin care since 1986
Dermalogica was founded by a skin therapist, so we know how to create custom skin care solutions that work – not just today, but for life. We offer professional-grade skin care education, products, and services to skin therapists and customers alike.
for boosting your skin treatment
---
lightstim
TM

LED therapy

Therapeutic light applied directly to the skin to reduce fine lines and wrinkles or treat mild to moderate acne.
---
microdermabrasion
Mechanical exfoliation to treat light scarring, skin discoloration, and sun damaged skin.
---
microcurrent contour
Non-invasive technology to lift, firm, and hydrate the skin.
---
oxygen treatment
Pure oxygen infusion helps to reduce fine lines and wrinkles while increasing collagen production.